Vietnam on Track for Fast Moving Forward
Vietnam has a population of about 98 million and a land area of 330,000 square kilometers. Vietnam has seen its economy grow impressively since its reform and opening-up in 1986, maintaining its annual GDP growth at 6-8% over the past 35 years and rising from a poor country with a per capita GDP of only US$300 to an important economy registering a per capita GDP of US$3,700. Vietnam is one of the few countries that have joined RCEP, CPTPP, EVFTA, and APEC at the same time, and also enjoys preferential tariffs on its exports to European Union (EU), North America, Japan and Southeast Asia. These advantages, coupled with its political stability and abundant labor supply, have made Vietnam become the best-choice destination for global manufacturers to relocate their production bases. Fueled by the growing economic prosperity, rising national income, trade liberalization and sharp reduction in import tariffs, new car sales in Vietnam already exceeded 300,000 units in 2016, showing a robust annual growth of 50%. Vietnam is one of the auto markets with the highest sales growth in the world, thus becoming a most-sought-after market for global automakers. Vietnam claims to have 56 auto plants. But there are only a little more than 10 brands operating large-sized plants, including Thaco (Kia, Mazda OEM), Toyota, Ford, Peugeot, Mercedes-Benz, GM, Mitsubishi, Honda, Isuzu, SAMCO, Vinamotor, Mekong (Fiat, Ssangyong, PMC OEM), VEAM, Suzuki, Hino, Dothanh, and TCIEV, among others. The remaining plants are operating on a small to medium scale.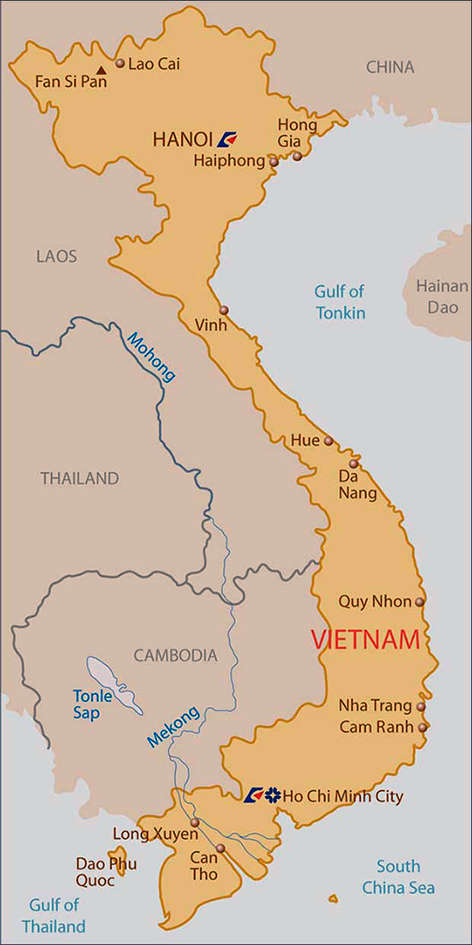 Current Status of Vietnam's Auto Parts Industry
Low self-production rate for auto parts in Vietnam and tariff exemptions enforced by Thailand and Indonesia, now the two largest auto parts producing countries in ASEAN, have combined to deter auto parts suppliers from setting up plants in Vietnam. But now there are Vietnamese business conglomerates investing in independent development of electrical vehicles (EVs) in line with the government's goal of boosting local content rate for auto parts to 60%. With this, Vietnam can serve as a springboard for global motorcycle and auto parts suppliers to enter the ASEAN market, which boasts bright sales prospects in the long term. The EU and Vietnam have signed a free trade agreement (EVFTA), under which tariffs on imports from EU will be reduced to zero within 7-10 years after the pact takes effect. Additionally, it is expected that Vietnam's auto market will be fully open to imports from major car brands in the EU by 2030, when annual car production capacity in Vietnam is estimated to top one million units.